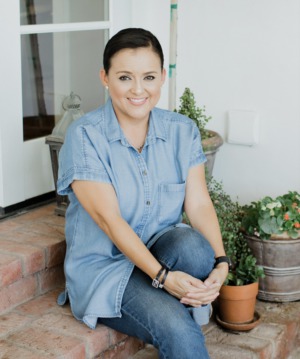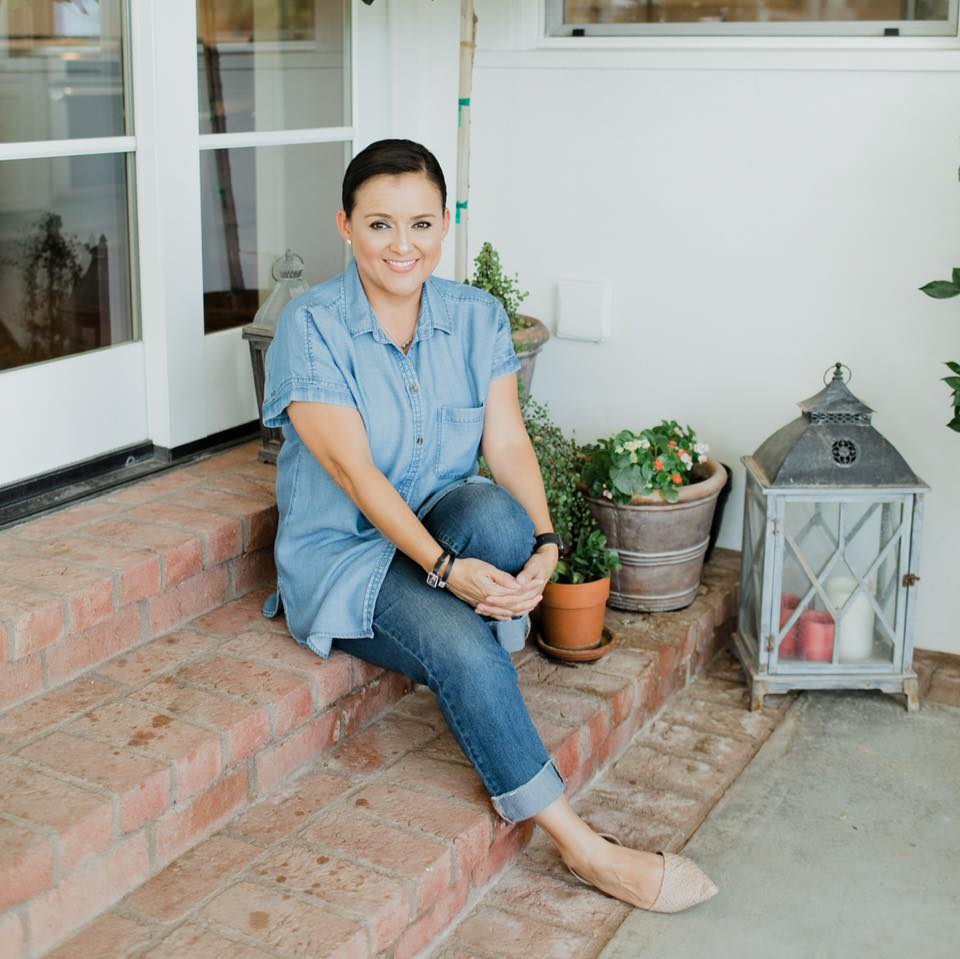 Lilian Gonzalez,REALTOR®
My name is Lilian Gonzalez, I was raised in Imperial Valley. I have been married for 22 years, have 4 beautiful children, and have been a Realtor for 17 years.
As a Realtor® specializing in residential properties, I have always brought energy, creativity, dedication, experience and personal knowledge to my work.
You can be assured that I will stay on top of all details of a deal, to provide a smooth, and easy transaction.
Remember, I am here to help sellers and buyers in the Imperial Valley with all their Real Estate needs. I can help you find your dream home!!!
Lilian Gonzalez
-Your Local Realtor-
Testimonials
10/18/2020 - dorina soto67
Sold a Single Family home in 2020 in Holtville, CA.Lilian has been the BEST agent! As a first time seller and buyer, I was so nervous and kind of stressed out as the process can be quite overwhelming, but Lilian kept the process calm and peaceful. She is very patient, knowledgeable, and her people skills are great! My daughter and I couldn't thank her enough for all of her hard work! Thank you Lilian!
dorina soto67
This was my first time selling a house and I had no idea how nerve racking the whole escrow/closing process. Im happy with the Professional work and efforts from real estate agent, Lilian Gonzalez in the guidance of selling my property. Thank you so much.
jbarnett316
Lilian was VERY helpful and patient with us. She would keep us updated and made everything so much easier. Any questions we had she had the answer to. She is the sweetest and helped us find the home we wanted !
nijessy96
Lilian has made this experience so much easier. She guided me through every step and was very patient and knowledgeable. Lilian, thanks for everything you are awesome!
elpretexto83
She does a really good on getting my family into our in less than a month and a half. I would recommend Lililan to all my friends to help them get their future home.
rafa77 jf
More Testimonials